Something about us
Holidays in the adler: "Efach guat go loh"
Traditions are valuable. What started as a bed and breakfast in 1969 has been renewed with fresh ideas. The historic building was preserved during the renovation – the interior was adapted to the historical conditions: Today the Adler offers 17 individual, modern apartments, from one-room studios to the spacious penthouse with a fireplace and mountain view.

Back in the days, hostess Linde was keen to ensure the well-being of her guests at the adler. We stay true to our roots, but are completely rethinking the concept of holistic well-being: adler alpen apartments **** stands for tradition and zeitgeist and conveys the harmony of nature, mountain and people. Our guests can expect high-quality equipped apartments with wellness area, centrally located in the middle of the Montafon. Natural materials, the invigorating effect of nature and a lot of human warmth make your holidays unforgettable. So you can

EXPERIENCE the mountains.
RELAX.
ENJOY consciously.

And daily routine stays outside the door.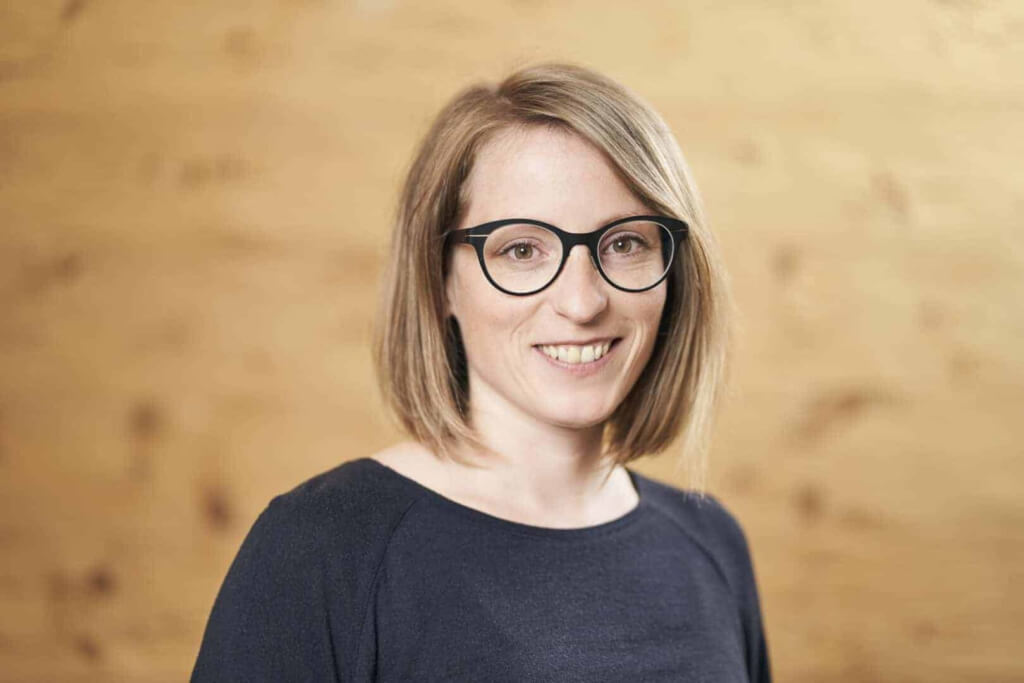 Natalie
The nature-conscious mountain girl
The initial desire to simply spend a summer in a hut turned into a second summer and quickly became a great love for the Montafon. So Natalie ended up in the adler.
Natalie's love for the mountains and nature is lived every day, which is why she often comes to work on foot and her favorite accessory is the backpack. With her open and warm nature, she infects everyone within a very short time and she's totally stress resistant.
Marielle
The true Montafon woman
Marielle loves the mountains, appreciates nature and is one thing above all: a warm hostess.
She's very passionate about the Montafon and loves to share her insider knowledge also with her guests: She knows how to reach the most beautiful places with hiking, by bike or with skies.
In and around the house, Marielle leaves lovly traces everywhere: by decorating the house entrance, painting a wall or making jam for our guests.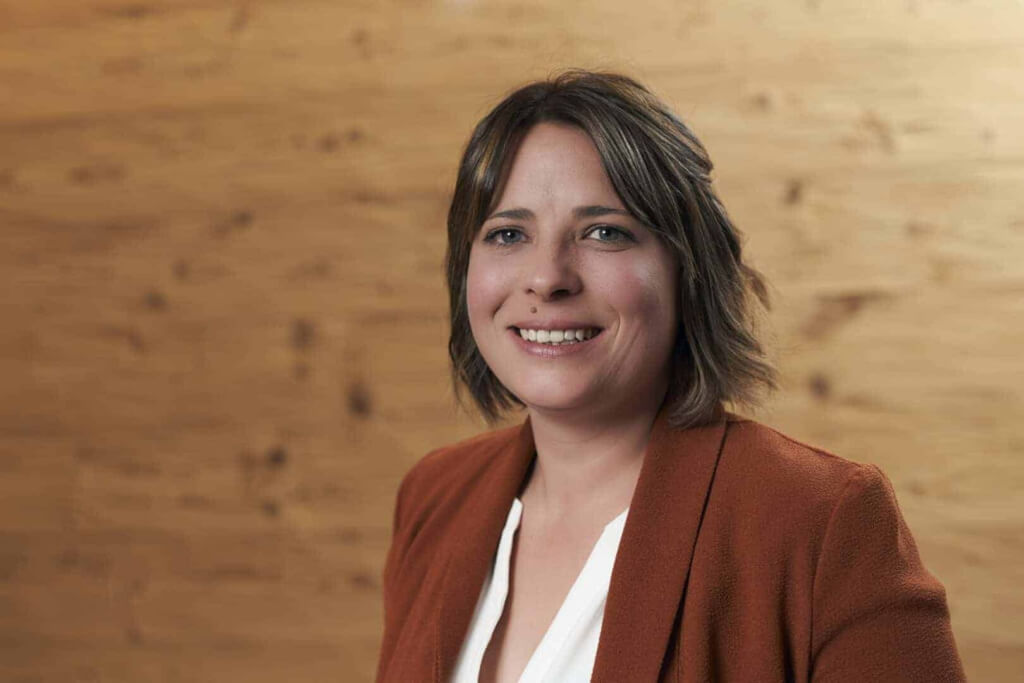 Carina
The lively family guy.

After 2 years of family time, Carina is returning to the adler. She is full of zest for action and is looking forward to fullfill all whishes of our guests. Carina faces every problem with a smile, because problems are there to be solved. Carina is also our back office professional. Carina feels just as comfortable with dry office work as she does with funny and blunt conversations in Montafon dialect with our guests.
Brigitte & Rafael
The pullers in the background
It all began with a great idea and dream of Rafael – and Brigitte made it come true, with a lot of passion she created the soul and character of the house. In 2017, Rafael's former parents' house and guesthouse turned into an apartment house with a lot of history and feel-good character.
This feel-good character is paramount; especially for the guests, but also for us employees. Brigitte is always at your side with words and deeds, a real "doer". Rafael always keeps an eye on the numbers. And sometimes even helps when you need to fold your laundry and make beds.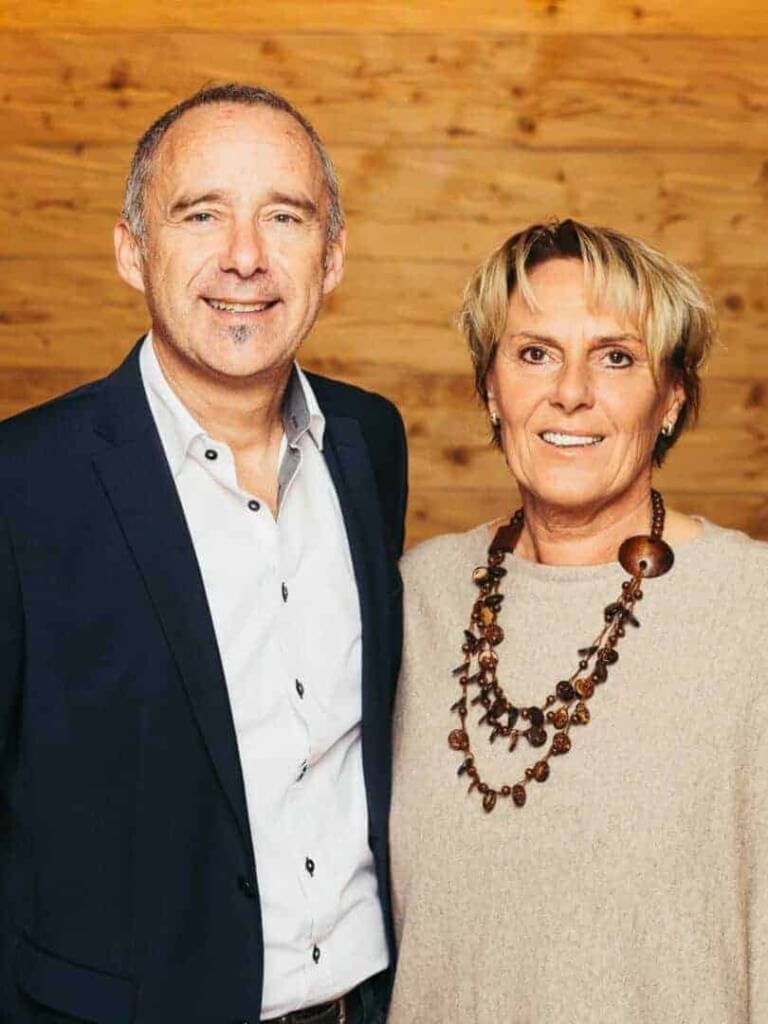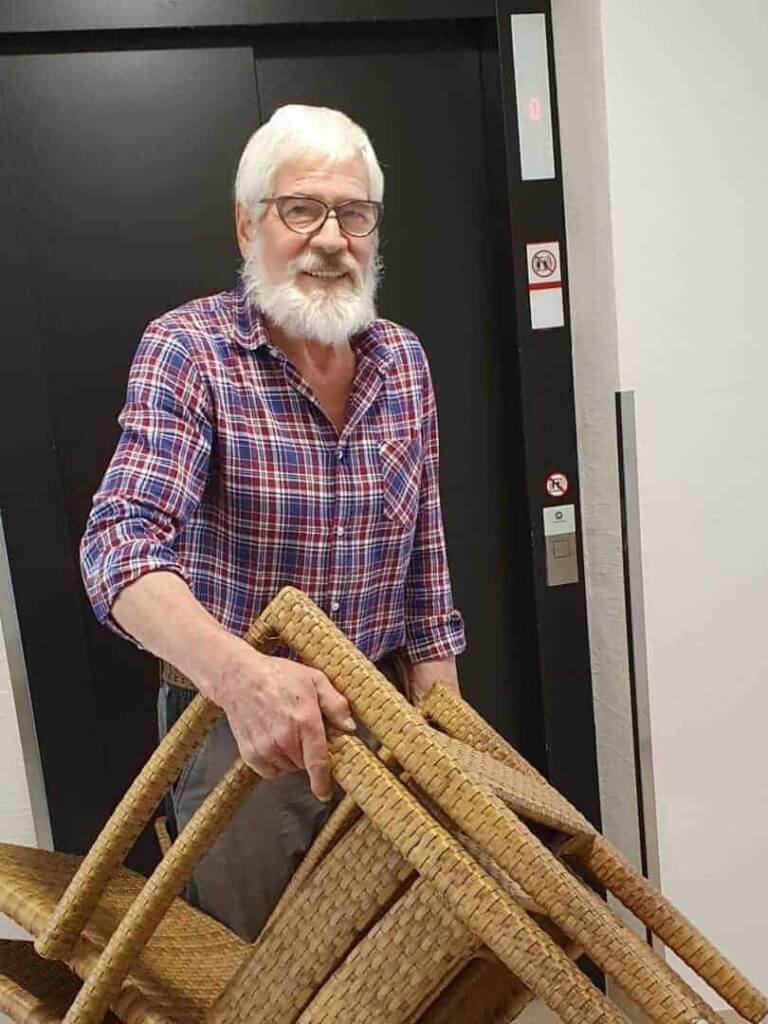 Manfred
The easygoing all-rounder

After numerous stations in life, any manual work in the house is child's play for Manfred. Be it carpentry, renewing silicone joints, or just shoveling snow and weeds.

Manfred is one of the Montafon veterans and his motto is "Kum i hüt net, kum i mara." 😆 But we are very happy that we can ask Manfred for help at any time and if it is urgent we just ask a day earlier.
Apartments in the Montafon plus adventure, wellness and culinary delights.
Our Adler PLUS